Meditation and Mindfulness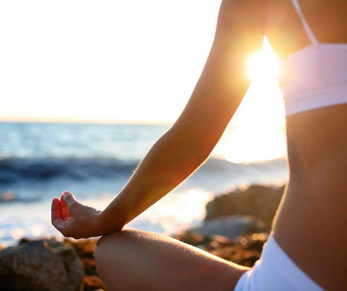 Learn the meditation and mindfulness secrets of the masters.
This eight session course explores the nature of consciousness, happiness and peace of mind.
This course integrates the insights of modern psychology with the 2500 year old tradition of Buddhist meditation. Enabling you to learn the basic strategies of Cognitive Behavioural Therapy (CBT), Acceptance and Commitment Therapy (ACT) and Meditation and Mindfulness in an effective, practicle and life-changing way.
Benefits of Meditation and Mindfulness:
• relaxation and sense of inner peace
• improved immune system functioning
• stress reduction and anger management
• enhanced concentration and mental clarity
• release of endorphins for the easing of pain
• recognition of the source of true self esteem
• greater ability to enjoy the simple things in life
• deepening of compassion for oneself and others
• increased serotonin production for regulation of anxiety and depression
For over thirty years Eric Lyleson has studied meditation with many teachers including: Lama Ole Nydahl, Sogyal Rinpoche, Gangaji, Adyashanti, Eli Jaxon Bear, Lama Tendar, Jack Kornfield, Dan Brown, PhD, Rick Hanson, PhD, A.H. Almaas & Marianne Williamson
WHEN: Eight Tuesdays evenings 7.00 – 8.30 Begins: near the beginning of each school term: February, April, July, October.
Cost is $320 - Medicare and Health Fund rebates available
Click here for more information or to enroll
---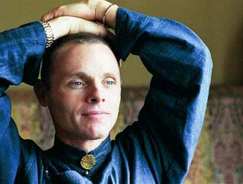 Meditation & Mindfulness – level 2
is for anyone that has completed the
Essence of Meditation and Mindfulness
course.
In this course we will go deeper into the practice of meditation and how to live a conscious life. You will learn to get more out of shorter meditations and how to enjoy the benefits of longer periods in deep meditative states, inquiry and existential contemplations. You will learn how to inquire into into the the core of what it is to be human and what transcends your biology. Through contemplation you will tap into the inner wisdom that is waiting for you to and reveal the answers to your deepest questions. These answers will in turn propel your meditation & mindfulness practice into even deeper and more expansive awareness.
CLICK FOR MORE INFO OR TO ENROL
---