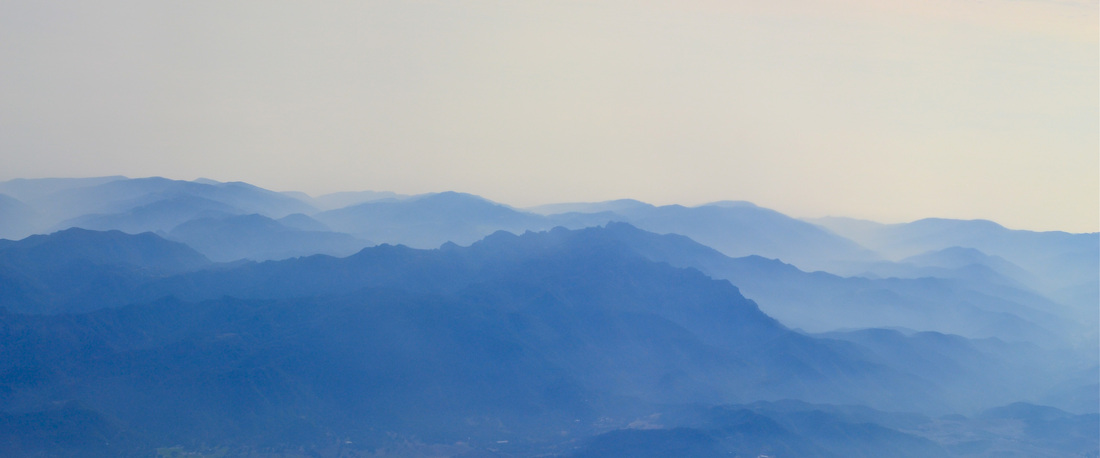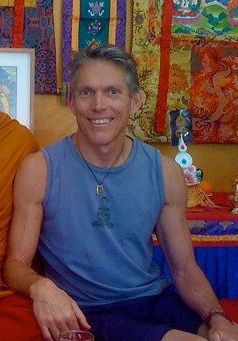 Ten Reasons to Not Meditate

What's your excuse?

1. I'm too busy keeping myself busy to stop and meditate. Whenever I slow down I feel anxious or depressed so I keep myself constantly busy.

One of the major reasons people feel stressed anxious and depressed is they don't have enough time to relax and get in touch with a sense of inner peace and freedom. When we first start to meditate we often get in touch with the underlying fears and unhappiness that has been driving us. With meditation you can learn to be more effortless with your activities and more comfortable relaxing when it is time to slow down.

2. I don't know how to meditate. I feel like I have to know how to meditate before I could go to a meditation class, because everyone there will probably already know how to meditate.

The most important attitude to cultivate in meditation is called 'beginners mind'. Beginners mind is the quality of being open and curious about what is happening in the present moment. Having less knowledge about meditation can be of an advantage. Most people who come to my classes have never meditated before, but even the ones that have need to unlearn some of the concepts that get in the way of really getting in-tune with themselves.

3. I tried meditating, but I could not stop my mind from thinking so I gave up.

Trying to stop our minds is just the thinking mind thinking more about how to stop itself. This tends to lead to an even busier mind. The purpose of meditation is not to stop thinking; rather it is to not be continually caught up in thinking. With meditation you learn to sit in the inner silence and stillness that allows thoughts to come and go, but remains untouched by the thoughts.

4. I tried meditating a couple of times and it did nothing for me.

You wouldn't expect to go to the gym and expect to get fit after a couple of visits, or strum a guitar a couple times and be able to play music. The real benefits of meditation become more apparent over time.

5. I'm not flexible enough to sit on the floor cross-legged.

Meditation can be done in any position. Most people in my classes sit in comfortable chairs. Cushions are provided if you want to sit on the floor.

6. Only hippies and spiritual types meditate.

Many athletes meditate before a competition. More and more executives and people in high-pressure jobs take time for meditation. One successful businessman told me meditation helped him hone his intuition about generating business and dealing effectively with people.

7. I think it is a waste of time.

People who meditate because they are calm and clearheaded don't waste as much time over-thinking and worrying. Meditation helps you become more aware of what matters most so you waste less time in activities like watching television.

8. I'm in too much physical pain or discomfort to meditate.

In some cases meditation can help people get more in touch with what their body needs and then take better care of it so that it doesn't feel so uncomfortable. Although meditation may not change chronic pain studies show that meditation can change your attitude and perception of pain. So although it may still be there, it is not as much of a problem.

9. It's boring.

Many of us are addicted to the seeking of happiness and the more possessions or pleasurable experiences we accumulate the more we want. With meditation we learn to appreciate the richness of being alive and enjoy what is happening in each moment. With mindfulness food tastes better, music sounds richer, sex is more pleasurable nature looks more beautiful, etc.

10. I always fall asleep when I try to meditate

Many people fall asleep when they first start to meditate because the only time they slow down and close their eyes is when they sleep. Meditation helps you learn how be relaxed and alert. Many people are too stressed to sleep well so they are sleep deprived and when they stop long enough to relax their tiredness catches up with them. Meditators sleep better, and tend to need less sleep.

I would love to hear your excuses. The more the better and the more logical the better.